🙏
Howdy
I am a freelance Writer. I help businesses and brands with great content.
Great content is the key for the growth of any brand.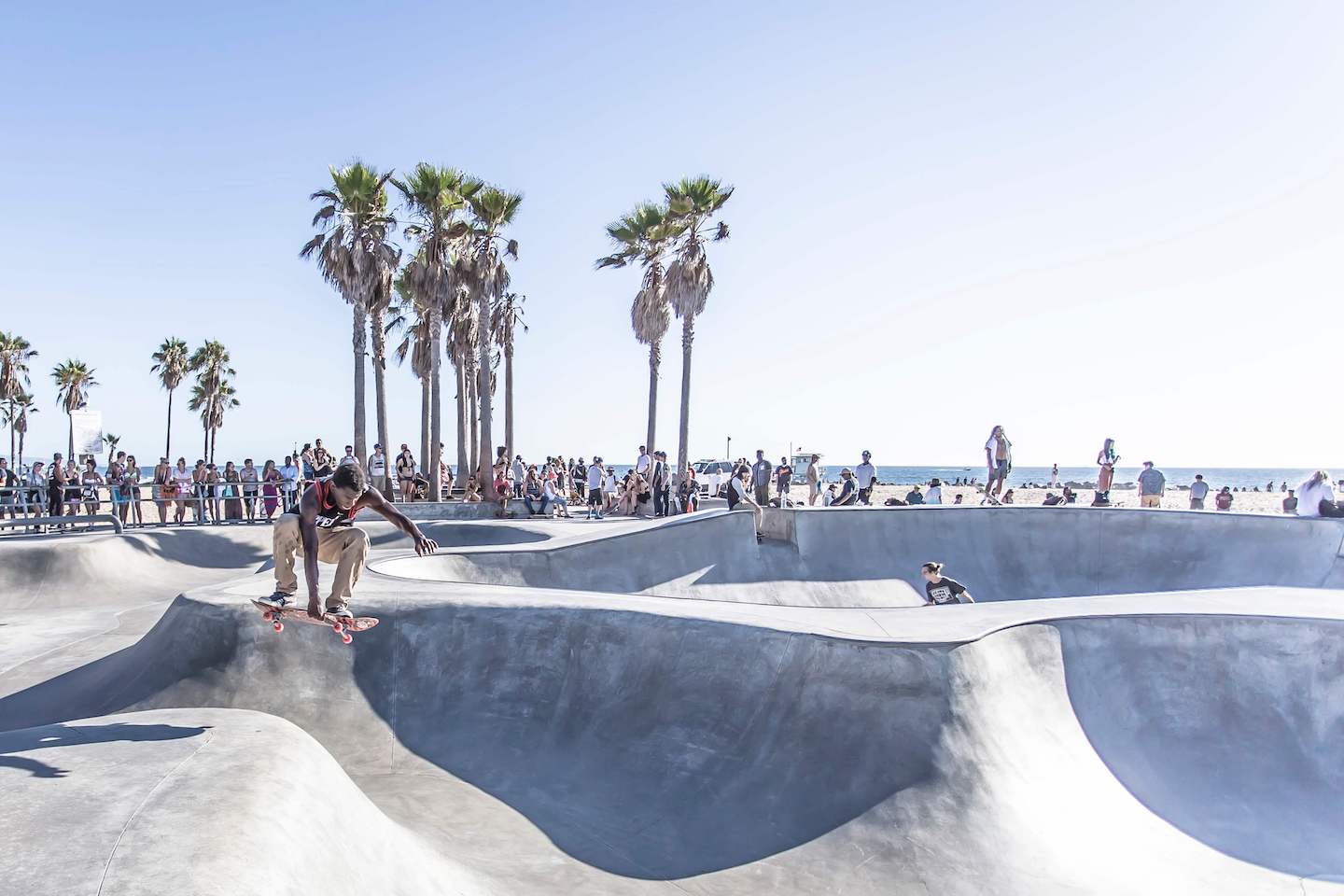 Latest posts
---

Take some time to reflect on what you would like to change in your life. Identify what you would like to accomplish. Can you imagine what would happen if you put those changes into action? How would you like your life to look like if everything you did was guaranteed to succeed? Would your goals […]

---

Satoshi Nakamoto is a mysterious figure. No one knows his real identity. In order to prove Satoshi Nakamoto's identity or belief that he exists, we do not have enough data. The existence of Nakamoto cannot be proved without verifiable evidence. Possibly Satoshi Nakamoto is a pseudonym for an individual or a group of individuals with […]
Learn to skate
Skatepark welcomes youth of all ages and experience levels. Whether you've never been on a board before, or you can already do tricks, there's a place for you and something to learn.
Make new friends
Skateboarding is a social sport! Come hang out and meet some new friends to cheer you on while you skate. We have a strict no-bullying policy and maintain a supportive environment.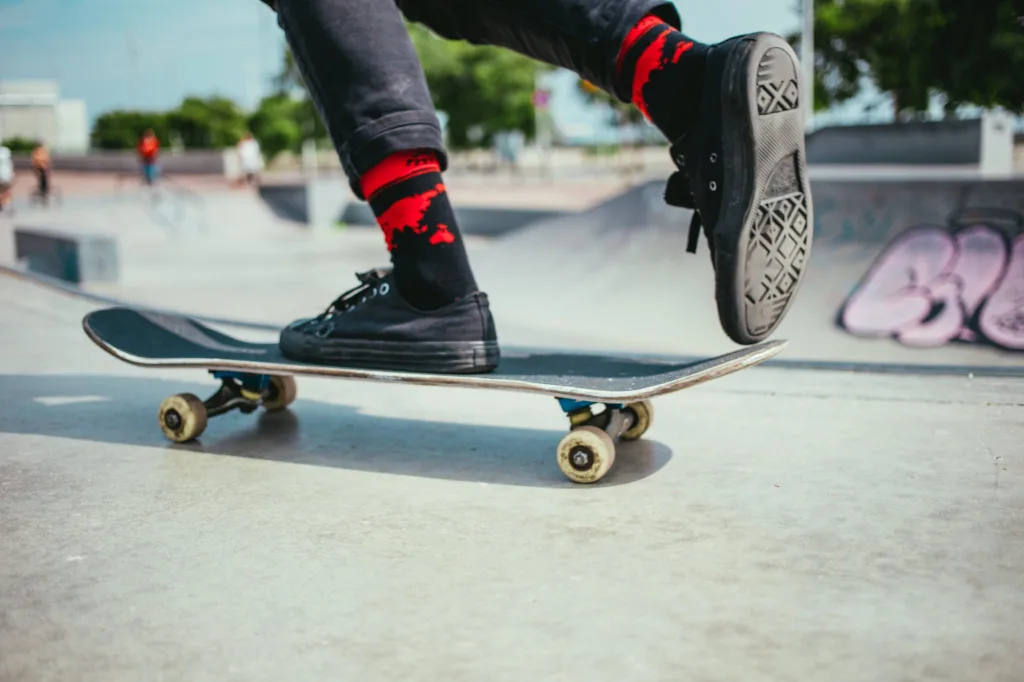 Skateboarding can teach people discipline, patience, and resiliency. It's a great sport for kids with a lot of energy! We'll help build up some structure and support in your life, all while you meet new people and have a ton of fun learning how to skateboard.
Steph Harper. Buddy Sellers. Mehmet Farrow. Bob Lopez. Tammy Habich. Tye Barclay. Kaden Price. Lily Rivera. Chris Wright. Sammy Sanchez.